£4,191
Per Year
EEA
3-4 years, Greater than 4 years
On campus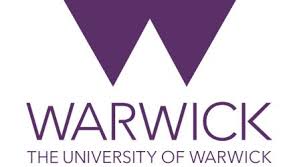 The University of Warwick is amongst top 100 universities in UK. It offers a wide range of doctoral courses in various research areas for students pursuing to do PhD.
Students are well equipped in a manner which helps students to create a research culture and achieve research excellence.
Description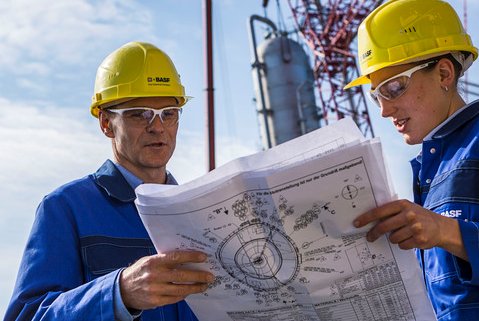 The coverage of most branches of engineering within a single large School makes it easy to pursue interdisciplinary research. Although there are no interim examinations, students are expected to complete a module in Research Methods. Submission of regular progress reports is required, monitored using progress panels established for each student. Students are encouraged to give seminars, publish their findings and to undertake laboratory demonstrating work.
Detailed Course Facts
Start dates and application deadlines
Course Started On :

July - December

Course Sem/Year Type :

Per Year

Course Location :

Warwick

Course Language :

English

Type Of Education :

On campus

Duration :

3-4 years, Greater than 4 years
Requirements
Entry requirements

A student should have a undergraduate degree in a related subject or Master's degree at merit level (or equivalent)

Work Experience

No Work Requirement