£4,260
Per Year
EEA
3-4 years
On campus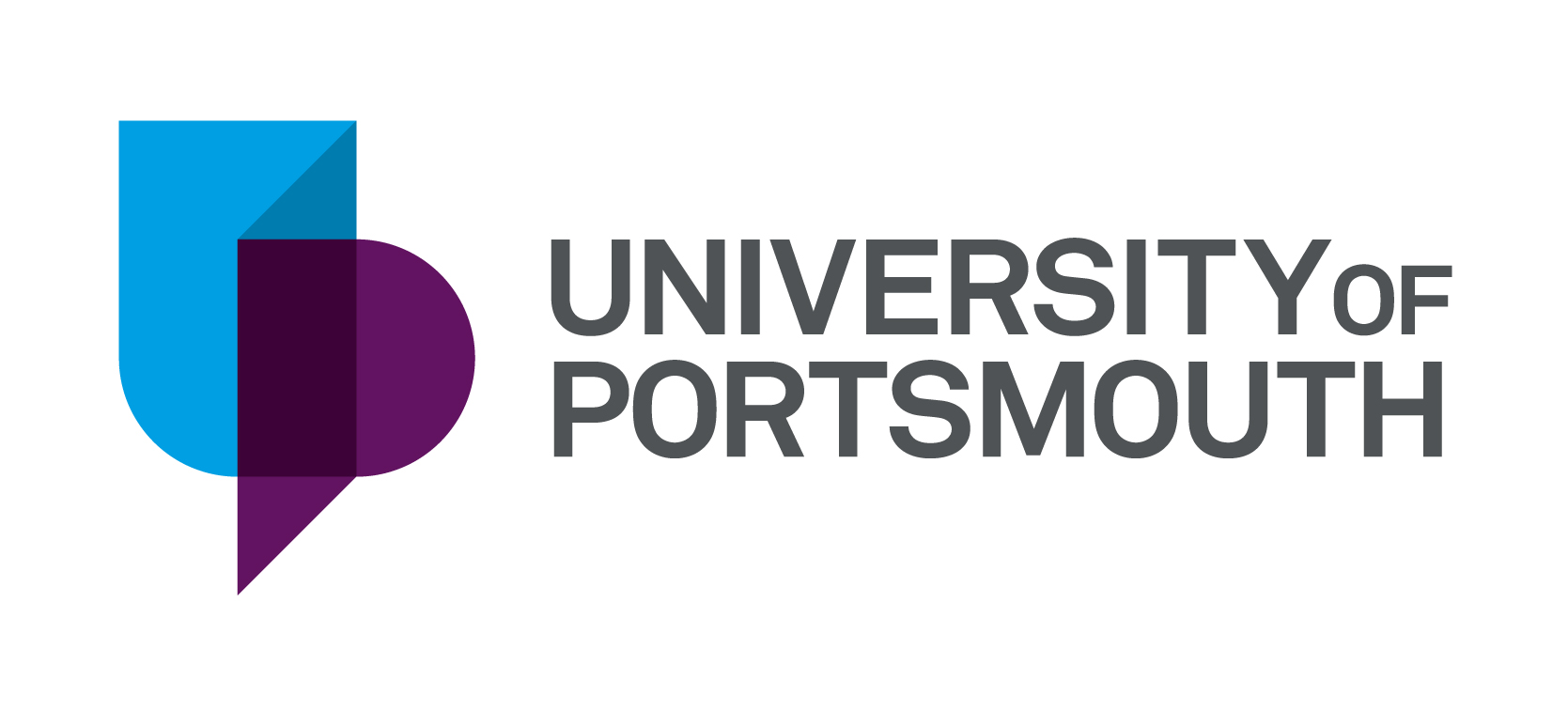 The Centre for Studies in Literature was founded in 2009 at the University of Portsmouth. The department is full of qualified academic staff who is well aware of early modern English as well as twentieth and twenty-first century British and American English.
Students can undertake the programme on a full-time or part-time basis under the guidance of researchers who will offer you a vibrant research environment. Students will get support from renowned researchers all the time during the programme. Students are prepared to conduct research well so that they can present their work at international conferences and eminent journals.
Description
The programme will enable students to promote academic research and innovation in literature. Research is organised under the following three clusters: Body Politics; Time, Space and Environment; Culture, Community and Heritage. Research projects and groups include: Celebrities, Fans and Muses: Mapping Cultural Influences, South Coast Eighteenth Century and Romantic Research Group (SCERRG), Cultures of Commemoration.


Detailed Course Facts
Start dates and application deadlines
Course Started On :

January - June, July - December

Course Type :

Part-time, Full-time

Course Sem/Year Type :

Per Year

Course Location :

England

Course Language :

English

Type Of Education :

On campus
Requirements
Entry requirements

A good honours degree or equivalent in a relevant subject or a master's degree in an appropriate subject. All applicants are subject to face-to-face or telephone interview. English language proficiency at a minimum of IELTS band 7 with no component score below 6.5

Work Experience

Two to Three Year of Requirement