£22,420
Per Year
International
3-4 years
On campus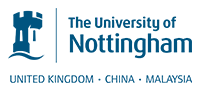 The School of Psychology at the University of Nottingham is a research based department, seeking solutions to global challenges with the state-of-the art facilities for work in Psychology and Neuroscience. Along with the access to the world leading brain imaging facilities in the Sir Peter Mansfield Magnetic Resonance Center.
Description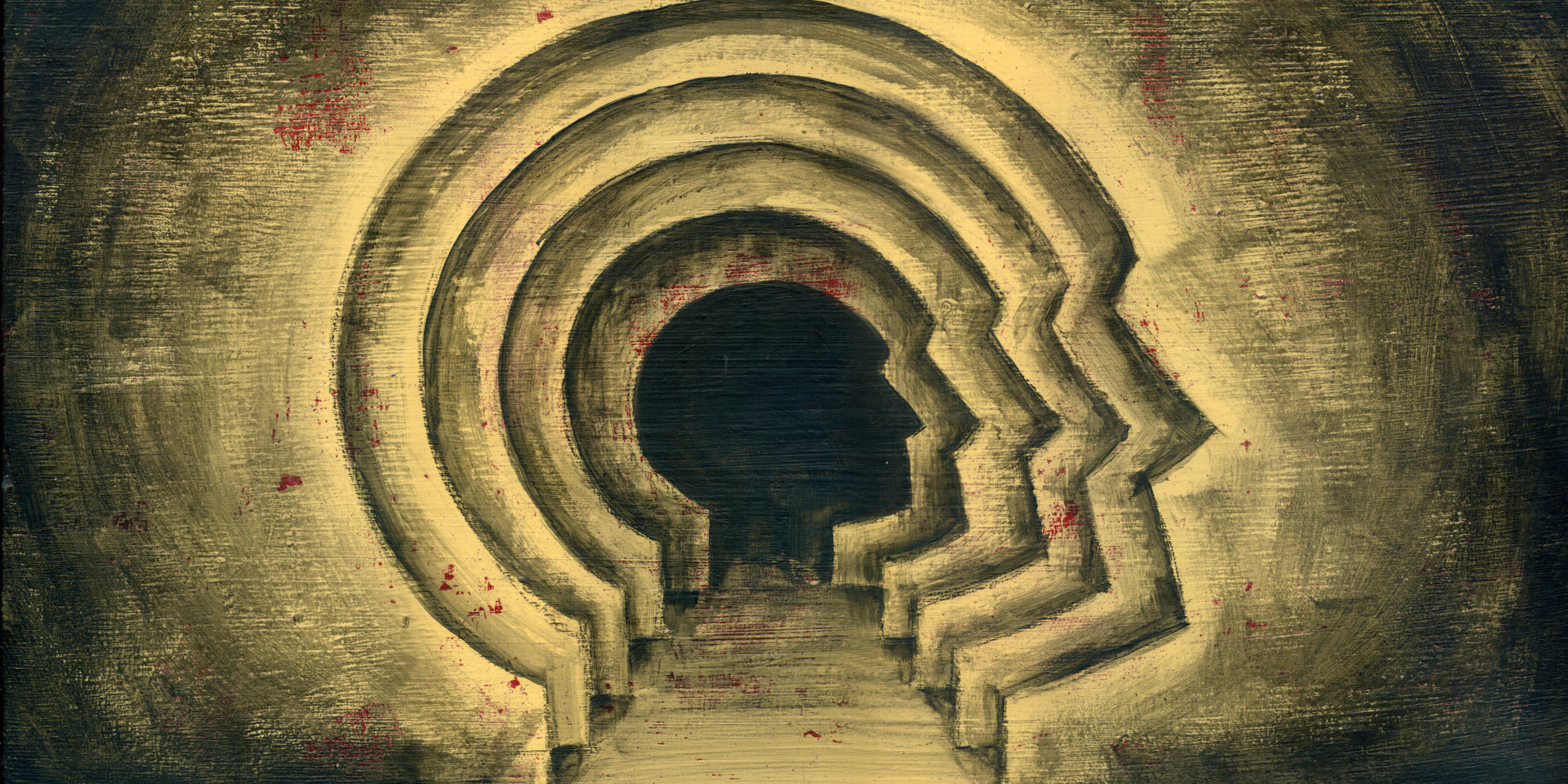 1. The School of Psychology offers the following research groups:
*Visual Neuroscience
*Behavioral Neuroscience
*Perception and Action
*Cognition and Language
*Human Development and Learning
* Personality, Social Psychology and Health.

2. Experimental labs for research in neuroscience, fitted with ERP and TMS facilities.

3. Laboratories for human communication, human-computer interaction, social interaction, child development.

4. Laboratories for work in physiological, psycho physical and computational investigation of the visual system.


Detailed Course Facts
Start dates and application deadlines
Course Started On :

July - December

Course Sem/Year Type :

Per Year

Course Location :

Nottingham

Course Language :

English

Type Of Education :

On campus
Requirements
Entry requirements

Honors degree. Masters (not required, would be an advantage)

Work Experience

No Work Requirement