£4,540
Per Year
EEA
2-3 years
On campus

Newcastle is one of the best cities in the UK in which to study contemporary visual art. Its diverse and lively arts scene goes hand-in-hand with our long and distinguished history in the research, practice and teaching of fine art.
Description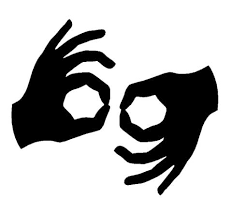 It can be practice-led or theoretical, with a final text submission of 50,000 words, or an equivalent combination of studio practice and text. The work is expected to be completed for submission within two years full-time.

The Fine Art PhD can be practice-led or solely text based. The final submission for a practice-led PhD is a combination of an exhibition of creative work made over the period of study and a thesis. The thesis would typically be 30,000 words, which constitutes approximately 30% of the degree. A text based PhD is submitted as a thesis of 80,000 - 100,000 words. The submission is expected to take place between three or four years of study full time, or six years part time.

A supervisory team is provided for guidance comprising at least two members of staff with expertise in your area. The supervisory team can include expertise from across a wide range of disciplines within the School.
Detailed Course Facts
Start dates and application deadlines
Course Started On :

July - December

Course Sem/Year Type :

Per Year

Course Location :

Newcastle

Course Language :

English

Type Of Education :

On campus
Requirements
Entry requirements

A 2:1 honours degree and preferably a merit at master's level, or an international equivalent

Work Experience

No Work Requirement