£17,000
Per Year
International
2-3 years
On campus

Originally shaped by its success during the industrial revolution of the 19th century, Manchester's strong, pioneering character endures today – only now its achievements also include shaking up the music scene, nurturing artistic creativity and hosting international sporting events.
Manchester is a university that answers life's biggest questions. It's a city with a passion for innovation and reinvention, setting the pace in industry, sport and the arts.
We offer an education that will equip you for future success and experiences that will inspire you to make a difference in the world, helping you undergo true change and growth as a student in order to become the best graduate you can be. The University of Manchester enjoys a reputation for pioneering research and innovation, which vitalize our undergraduate courses and postgraduate programmes, and introduce you to the latest thinking in your chosen field.
We're proud to be close to the centre of Manchester, the UK's most popular student city.
Description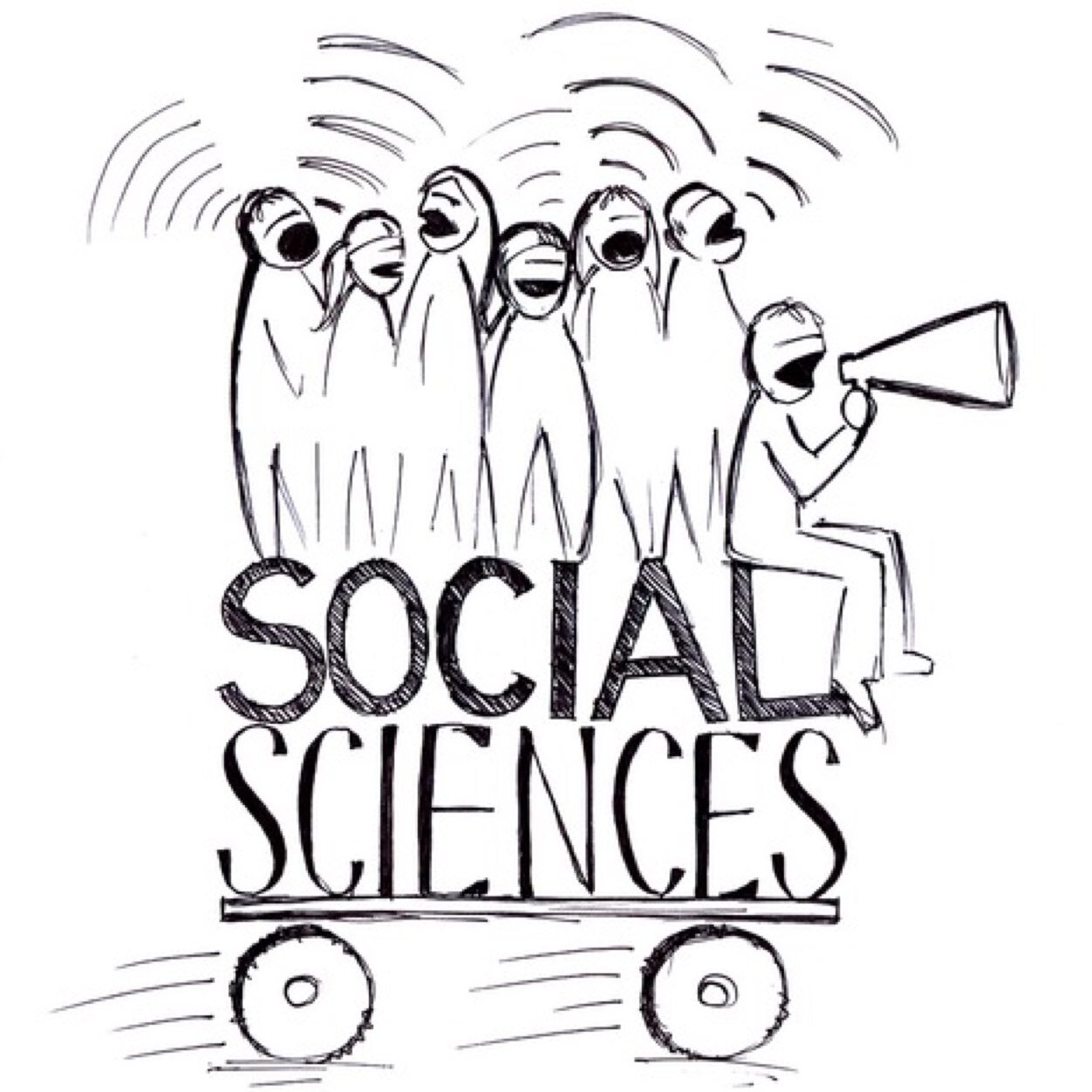 The Cathie Marsh Institute for Social Research (CMI) is an interdisciplinary research centre resulting from the merger (in August 2014) of the Cathie Marsh Centre for Census and Survey Research (CCSR) and the Institute for Social Change (ISC). CMI provides a focal point at The University of Manchester, for the application of quantitative methods in interdisciplinary social science research in order to generate a world class research environment. The Institute builds on our existing strong reputation for quantitative social science and the development and application of advanced quantitative methods. CMI aims to be at the forefront, internationally, of quantitative social science research - encapsulating a wide range of topics and methods. A distinctive feature of the Institute is the application of advanced and innovative methods, within an interdisciplinary framework, to address social, economic and political questions.
Detailed Course Facts
Start dates and application deadlines
Course Started On :

July - December

Course Sem/Year Type :

Per Year

Course Location :

Manchester

Course Language :

English

Type Of Education :

On campus
Requirements
Entry requirements

A UK master's degree (or equivalent) in a relevant discipline with a coursework/examination average of 60% or more AND a dissertation mark of 60% or more in a relevant subject with no mark below 50%. IELTS - overall score of 7, including 7 in writing with no further component score below 6.0 TOEFL IBT - overall score of 100 with 25 in each section.

Work Experience

No Work Requirement