£21,000
Per Year
International
1-2 years
On campus

Originally shaped by its success during the industrial revolution of the 19th century, Manchester's strong, pioneering character endures today – only now its achievements also include shaking up the music scene, nurturing artistic creativity and hosting international sporting events.
Manchester is a university that answers life's biggest questions. It's a city with a passion for innovation and reinvention, setting the pace in industry, sport and the arts.
We offer an education that will equip you for future success and experiences that will inspire you to make a difference in the world, helping you undergo true change and growth as a student in order to become the best graduate you can be. The University of Manchester enjoys a reputation for pioneering research and innovation, which vitalize our undergraduate courses and postgraduate programmes, and introduce you to the latest thinking in your chosen field.
We're proud to be close to the centre of Manchester, the UK's most popular student city.
Description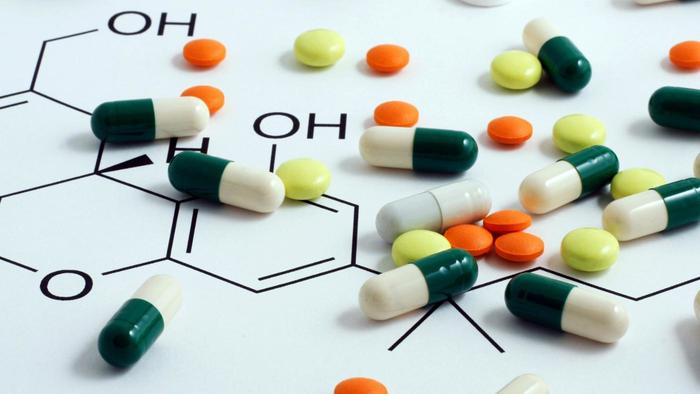 MD study at The University of Manchester is a challenging yet rewarding experience. You will have access to first-class facilities and work within a vibrant research community across the University and partner NHS Trust sites.
There are opportunities for MD students to transfer to the PhD programme following rigorous assessment at the end-of-year report stage of the programme. Any transfer to the PhD programme is dependent on continued funding for the period of the programme and your capacity to complete the extended PhD programme before any return to your clinical duties.
Detailed Course Facts
Start dates and application deadlines
Course Started On :

July - December

Course Sem/Year Type :

Per Year

Course Location :

Manchester

Course Language :

English

Type Of Education :

On campus

Type of Degree :

Doctorate
Requirements
Entry requirements

The nature of the research project must require the candidate to have specialist clinical knowledge and/or skills in order to complete at least one aspect (eg recruitment/assessment of patients, acquisition of experimental samples, experimental procedures, interpretation of findings) of the study. For the majority of PhD/MPhil applicants, we require a minimum IELTS score of 6.5 overall

Work Experience

No Work Requirement