£17,000
Per Year
International
3-4 years
On campus

We are one of the largest groupings of students, teachers and researchers in the arts and languages anywhere in the world.
The School of Arts, Languages and Cultures attracts the best research and teaching talent from around the world, and provides students with the highest quality educational experience through dedicated teaching and access to a wide range of resources.
Description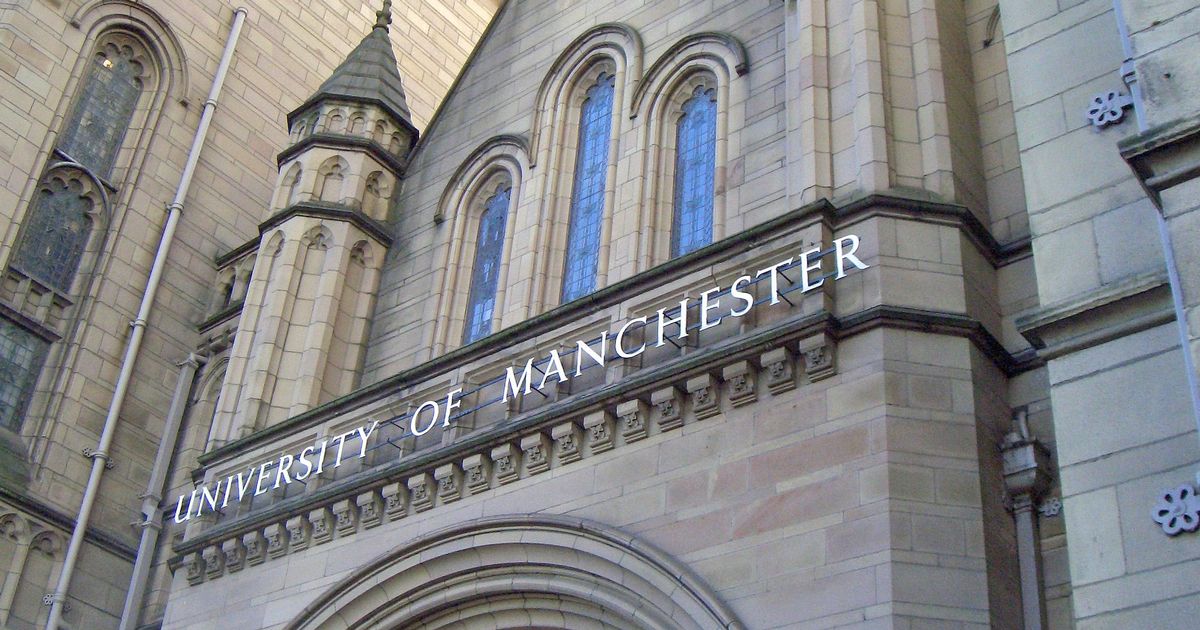 The ways in which States, NGOs and individuals respond to conflict has become a particularly salient issue since the end of the Cold War. The global aid industry has experienced the dual pressures of rapid growth, accompanied by a significant expansion in the roles it is expected to fulfill and range of tasks it has tried to perform. This, combined with a considerable rise in the number of nation-states (and thus bilateral actors), governmental organisations and NGOs, has resulted in a fragmented geopolitical system in which there is little policy coherence and even less clarity of action. Decision-makers are therefore no longer able to interact exclusively with the diplomats, senior civil servants and international leaders who constituted the contours of global governance of yesteryear, but must instead entertain inputs from a diverse set of stakeholders.
Detailed Course Facts
Start dates and application deadlines
Course Started On :

July - December

Course Sem/Year Type :

Per Year

Course Location :

Manchester

Course Language :

English

Type Of Education :

On campus
Requirements
Entry requirements

Masters course with an overall classification of Merit or higher, or its overseas equivalent, with an element of research training, is a prerequisite for entry to a PhD. An overall IELTS score of 7.0 with 7.0 in the writing component

Work Experience

No Work Requirement