£17800
Per Year
International
3-4 years
On campus
Creativity has always been the hallmark of Goldsmiths. Academic excellence and imaginative course content combine to make a place where creative minds can thrive and ideas are allowed to grow.
Our courses and research activities span the arts, humanities, social sciences, cultural studies, computing, business and management across 20 academic departments.
Our academics cooperate across disciplines to create exciting new courses and develop novel approaches to research issues. Our interdisciplinary ethos has helped us to become a national leader in many subject areas.
At Goldsmiths, we don't put you in a box. We are a fluid and energetic community where staff and students work in partnership to bring learning to life. You'll have the opportunity to work in flexible ways and across departments. You'll collaborate with people from different backgrounds and with different specialities to create solutions that are unique and exciting.
Description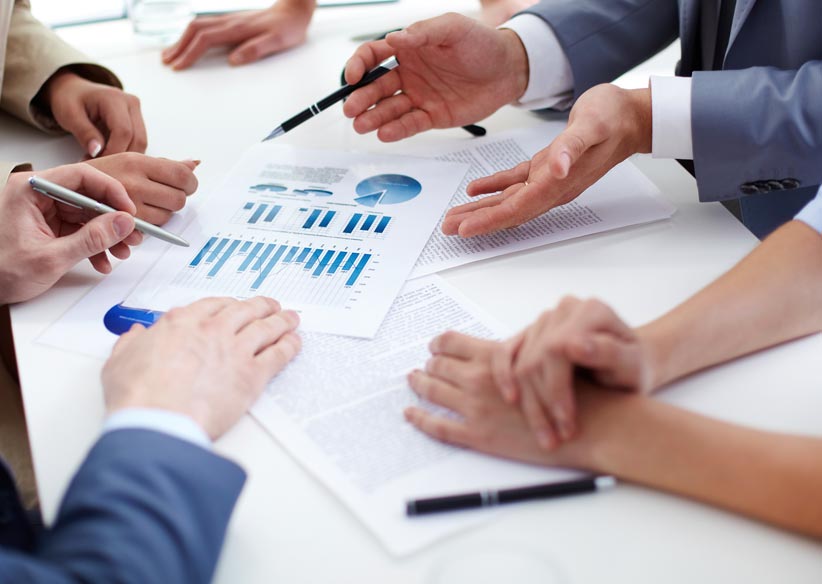 The Institute of Management Studies (IMS) will equip you with a sound understanding of the methods and skills necessary to conduct high-level research, using a wide range of approaches and techniques.

Our research programme includes a broad training in behavioural and social science research methodologies, including the fundamentals of qualitative research and advanced level quantitative research.

Supervision can be offered in any of the areas of departmental activity, as reflected in the research areas of our staff.

You will attend and contribute to research seminars and, through the Institute of Management Studies, the Centre for Creative and Social Technologies, Department of Psychology, the Institute for Creative and Cultural Entrepreneurship and Goldsmiths-wide courses. You will also be encouraged to develop practical skills such as public speaking, poster preparation, scientific writing, and strategies for interacting with the media. You will meet regularly with your supervisor at every stage, and develop a structured approach to designing, executing, analysing and writing up your research.
Detailed Course Facts
Start dates and application deadlines
Course Started On :

January - June

Course Sem/Year Type :

Per Year

Course Language :

English

Type Of Education :

On campus
Requirements
Entry requirements

Masters in a relevant subject area. IELTS 7.0 with a 7.0 in writing

Work Experience

No Work Requirement