£13910
Per Year
EEA
3-4 years
On campus
Creativity has always been the hallmark of Goldsmiths. Academic excellence and imaginative course content combine to make a place where creative minds can thrive and ideas are allowed to grow.
Our courses and research activities span the arts, humanities, social sciences, cultural studies, computing, business and management across 20 academic departments. Our academics cooperate across disciplines to create exciting new courses and develop novel approaches to research issues. Our interdisciplinary ethos has helped us to become a national leader in many subject areas.
The QS World Rankings place us in the top five UK Universities for Art & Design and Communication & Media Studies. Goldsmiths is also in the UK's top 25 for the quality of our research, according to the Research Excellence Framework 2014 (based on research quality scores in the Times Higher Education subject rankings).
From Creative and Social Technologies to Anomalistic Psychology our teaching and research staff are combining their specialist knowledge to fashion new insights into 21st-century challenges.
Description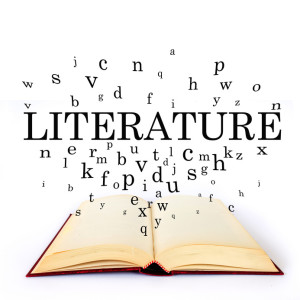 The Department of English and Comparative Literature consists of some 40 scholars and creative writers whose work is acknowledged and cited internationally.

We offer a stimulating environment for undertaking postgraduate research in English Literature (including American Literature and literary theory), World Literature, Comparative Literature, Linguistics, and Creative Writing.

We particularly encourage cross- and interdisciplinary research in emerging fields of study and creative practice.

As well as working with scholars and writers of international standing, you will have the opportunity to play an active role in a vibrant research environment which includes the Richard Hoggart Lectures in Literature and Culture, the annual Goldsmiths Prize for bold and innovative fiction, and specialist seminars and colloqia offered by the Goldsmiths Writers' Centre, the Goldsmiths Literature Seminars (GLITS), the Goldsmiths Linguistics Seminars (GoldLingS), and the e-journal, GLITS-e.
Detailed Course Facts
Start dates and application deadlines
Course Started On :

January - June

Course Sem/Year Type :

Per Year

Course Language :

English

Type Of Education :

On campus
Requirements
Entry requirements

Masters in a relevant subject area, of at least high merit standard. IELTS 7.0 with a 7.0 in writing

Work Experience

No Work Requirement