£13,600
Per Year
International
3-4 years
On campus

Founded in 1921 as a memorial to the Great War, the University of Leicester has a proud history of ambitious projects that lead to amazing discoveries. This is where genetic fingerprinting was invented in 1984. And did we mention that we found a King of England buried under a car park? In our second century, we will continue to aspire to be the very best in everything that we do.At the heart of the UK, Leicester is a leading university committed to international excellence, world-changing research, and high quality, inspirational teaching.We are ranked among the world's top 1% of universities.
Description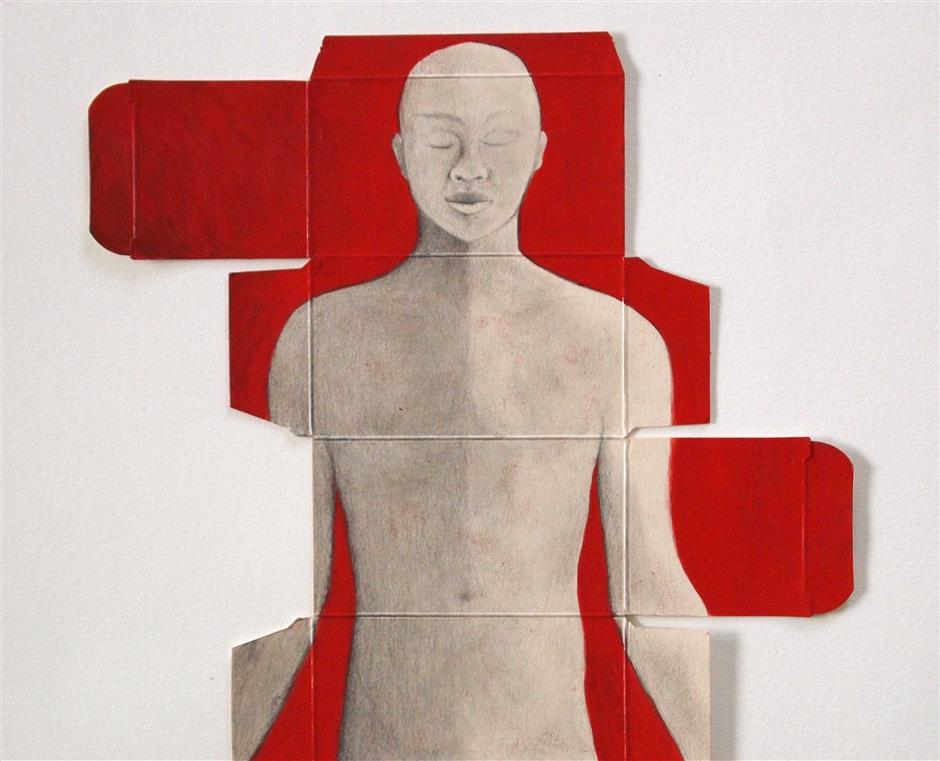 The School of Museum Studies is a world-leading hub for research, teaching, thinking, debate, and practice. Founded in 1966 it has played an influential role in the reinvention of museological and heritage theory and practice. PhD students complete an independent research project under the guidance of a supervisory team. The research is normally completed over a maximum period of 3.0-3.5 years (full-time) or 6.0-6.5 years (part-time/distance learning).
A fourth year (full-time) or seventh year (part-time/distance learning) or the remaining part of this can be used to prepare the thesis for examination. The thesis should not normally exceed 80,000 words and must make an original contribution to knowledge and contain work of publishable quality. The thesis must then be defended in a viva voce (oral) examination before a degree can be awarded.




Detailed Course Facts
Start dates and application deadlines
Course Started On :

January - June

Course Sem/Year Type :

Per Year

Course Location :

Leicester

Course Language :

English

Type Of Education :

On campus
Requirements
Entry requirements

Masters degree in a relevant subject.

Work Experience

No Work Requirement