£18,300
Per Year
EEA
3-4 years
On campus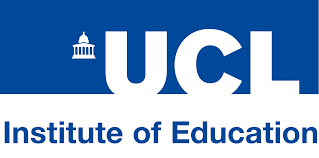 UCL SECReT (the UCL Security Science doctoral research training centre) is the £17m international centre for PhD training in security and crime science at University College London. The UCL offers the most comprehensive integrated PhD programme for students wishing to pursue multidisciplinary security or crime related research degrees. We recruit our doctoral students from a range of scientific backgrounds to pursue research in crime or security domains across the engineering and social sciences. Students can carry out a four year or three year PhD and can enter the programme through various funding routes (self-funded, industry sponsors, scholarships).
Description
UCL Home Secret Course
The SECReT programme integrates research, taught elements, and transferable professional skills. Two routes are available; Route A (4 years) and Route B (3 years). We recommend that all applicants apply for Route A, which will provide foundational knowledge prior to beginning your research full-time. You will have an opportunity to start with your research during this foundational year.
Detailed Course Facts
Start dates and application deadlines
Course Started On :

July - December

Course Sem/Year Type :

Per Year

Course Language :

English

Type Of Education :

On campus
Requirements
Entry requirements

Evidence of graduate research experience for example a Master's degree and a minimum of an upper second-class UK Bachelor's degree, or an overseas qualification of an equivalent standard.

Work Experience

No Work Requirement