£15,210 - full-time
Per Year
International
2-3 years, Greater than 4 years
On campus

With the motto of being persuasive, persistent and bold, The University of Birmingham encourages and empowers people to turn ingenuity into reality and make important things happen. The University aids its researchers and PhD candidates with assistance from supervisors and technicians, to develop a practice-based course.
Description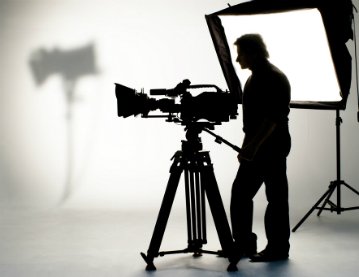 This course requires candidates to draft a thesis of 30,000 words along with practical experimentation of filming and editing an hour-long documentary.
Detailed Course Facts
Start dates and application deadlines
Course Started On :

January - June, July - December

Course Type :

Part-time, Full-time

Course Fee :

£15,210 - full-time

Course Sem/Year Type :

Per Year

Course Location :

Birmingham

Course Language :

English

Type Of Education :

On campus

Duration :

2-3 years, Greater than 4 years
Requirements
Work Experience

No Work Requirement