£4,195
Per Year
EEA
3-4 years
On campus

At Cambridge School of Art, the student is a part of a vibrant and growing community of researchers at PhD level. It provides various research forums that accentuate the discursive and interdisciplinary nature of research, including the Fine Art Research Unit (FARU), which holds regular seminars and informal presentations for postgraduate and research students, and the Cultures of the Digital Economy Research Institute (CoDE).
Description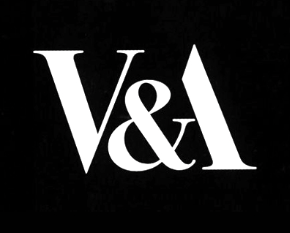 Our research degree will allow you to explore your own interests in the area of fine art, supported by the expertise of our staff at Cambridge School of Art.

The work will be critically contextualise, clarifying both theoretical and practical research-based enquiries, and producing distinctive contributions to the research field.
Detailed Course Facts
Start dates and application deadlines
Course Started On :

July - December

Course Sem/Year Type :

Per Year

Course Location :

Cambridge

Course Language :

English

Type Of Education :

On campus
Requirements
Entry requirements

A Master degree or equivalent in a related subject area.

Work Experience

No Work Requirement