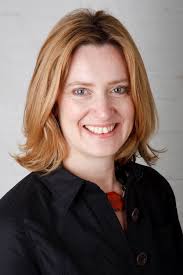 Enuk
I am grateful for service offered from your end. It was helpful in choosing the best university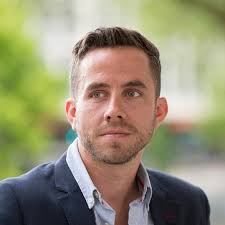 Danang
The website was highly useful in comparison with the other university and then to opt the right one.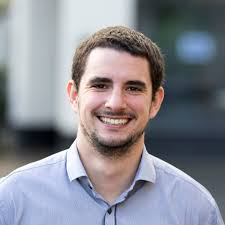 Haron Bin
The information was really useful. I will recommend your website to my peers and friends.

Huffman
Doctorate in UK makes it easy for the confused people like me to ease the search and proceed towards their goals.

D Renold
After Surfing a lot, Doctorate in UK is one Guidling tool that helped me find the best universities where I can apply.

Jass S
I could compare from various universities and choose the one that suited me the most within few clicks.

Zas D
I am pursuing PhD from a reputed university because of the excellent guidance Doctorate in UK has provided. I appreciate their work.