£4,260
Per Year
EEA
2-3 years
On campus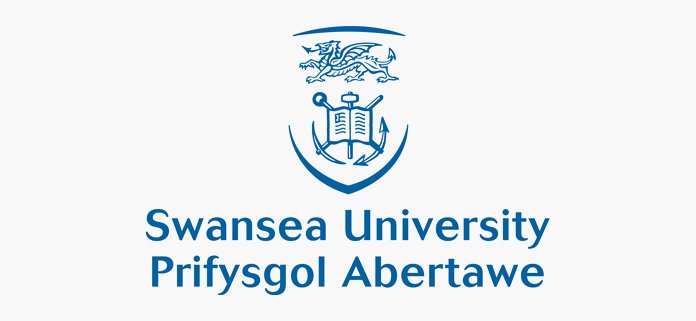 Swansea's Creative Writing research programme offers a wide spectrum of research across genres, from poetry and fiction to dramaturgy and screenwriting. The University has an expert community of writers, and each research student is supervised by a specialist writer-teacher. One-to-one meetings are held every 3-4 weeks.
The Swansea Writing Programme offers research candidates an apprenticeship to learn the techniques and styles of creative writing. Swansea's team includes teacher-writers of world-class stature and long experience.
Description
The PhD programme in creative writing will churn the creative wheels of your brain. You will work with the expert team of creative writers who will supervise your research work. All good topics develop over the course of your reading and supervisions and at the end of your first nine months, you present excerpts from the creative work, synopsis, bibliography and table of contents, plus a list of training courses, workshops and events attended, to a progression panel which makes recommendations for your future direction.
Detailed Course Facts
Start dates and application deadlines
Course Started On :

January - June, July - December

Course Type :

Part-time, Full-time

Course Sem/Year Type :

Per Year

Course Language :

English

Type Of Education :

On campus
Requirements
Entry requirements

A Master's in Creative Writing is desirable or a Master's in some other subject or a 2.1 degree with publications with succinct collection of short stories or poems or a couple of chapters of a novel, IELTS or equivalent with minimum 6.5 bands (overseas candidates)

Work Experience

No Work Requirement