£4195
Per Year
EEA
3-4 years
On campus

The University of Surrey is a global university with a world-class research profile and an enterprising spirit.
The University's School of Law aims to become one of the UK's top 10 law schools, and there are firm strategic plans in place to support this growth and ambition.
Description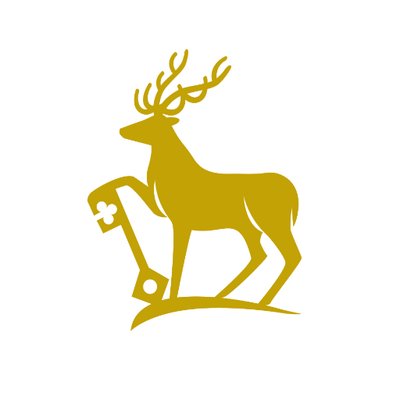 A candidate will undertake a structured, supervised programme of research into one of the areas of law in which we have expertise.

In the first year, a candidate will take up to three modules of core research methods training, alongside advanced research training modules that further support your particular research. These include a range of modules focused on developing the practical skills required for subsequent careers.

By the end of time as a PhD researcher at Surrey the candidate will be expected to submit an extended thesis for examination.
Detailed Course Facts
Start dates and application deadlines
Course Started On :

July - December

Course Sem/Year Type :

Per Year

Course Language :

English

Type Of Education :

On campus
Requirements
Entry requirements

A student must hold at least a 2.1 Bachelors degree along with a Masters degree at a minimum of a merit level in Law, or other relevant discipline, from an approved university. If you are unable to offer these qualifications, you may still be considered for admission if you hold a first-class Bachelors degree in Law, or other relevant discipline, from an approved university, or a professional or other qualification deemed to be appropriate and equivalent.

Work Experience

No Work Requirement