£4260
Per Year
EEA
2-3 years
On campus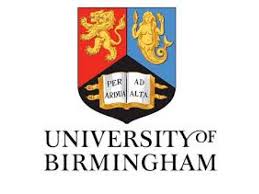 The University of Birmingham is a leading University offering a PhD programme in Pol Science and International Studies. The research work is focused on eight research groups International Political Economy, Asia, European Politics, Security Studies, Diplomatic Studies, International Relations Theory and Political Sociology. The School offers more than a degree. Students can also take participate in wide range of events.
£4410
Per Year
EEA
2-3 years
On campus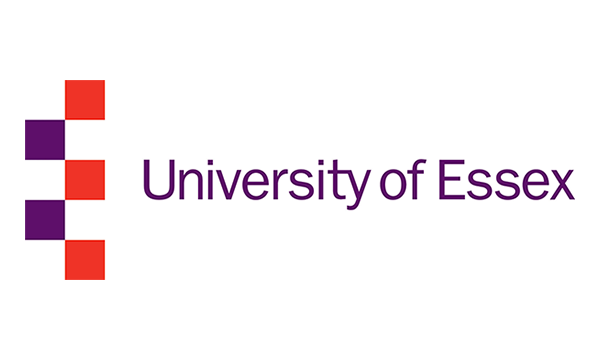 A research degree at the University of Essex gives you a chance to investigate on a chosen topic in real depth to enhance your knowledge. in addition to developing professional skills, you can build professional networks, and it can open doors to many career opportunities. The University provides world-class training opportunities and supervision. The supervision […]
£4260
Per Year
EEA
3-4 years
On campus

The integrated PhD Biomedical Science in Immunity and infection has been designed for those candidates who want to explore and advance their career in the realm of medicine by conducting research on immunity and infection. Students will be given full support from recognised researchers of the University during the programme as well as focused individual research experience.